Andrew Boardman
Local Policy Analyst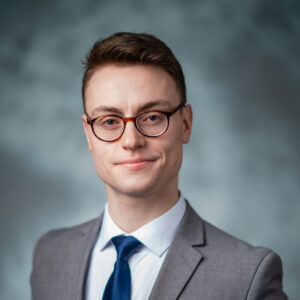 Andrew is a policy analyst with a focus on local tax policies and trends. Andrew joined ITEP from the Urban Institute, where his work centered on analyzing labor market conditions and policies to advance economic mobility and security. His background includes experience managing and carrying out policy and research initiatives for policymakers and advocates at local, state, and federal levels with Systems Change Strategies, the Raise Wages Now Project, and other organizations.
Andrew's analysis and commentary on tax and economic matters have been quoted or cited in outlets including Business Insider, Politico, Providence Business News, and local affiliates of NPR and CBS.
Andrew holds a bachelor's degree from the University of Rhode Island. Follow him on Twitter at @_andyboardman.
andrew at itep.org