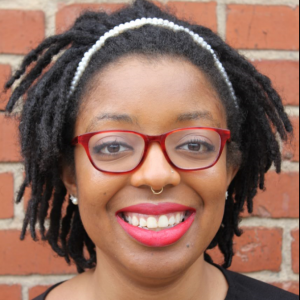 As 2017 draws to close, Congress has yet to take legislative action to protect Dreamers. The young undocumented immigrants who were brought to the United States as children, and are largely working or in school, were protected by President Obama's 2012 executive action, Deferred Action for Childhood Arrivals (DACA). But in September, President Trump announced that he would end DACA in March 2018. Instead of honoring the work authorizations and protection from deportation that currently shields more than 685,000 young people, President Trump punted their lives and livelihood to a woefully divided Congress which is expected to take up legislation to address the issue this month.
Although multiple legislative options have been introduced, Congress should keep in mind that DREAMers are not a bargaining chip for more restrictive immigration rules or a wall. It should be one of Congress's top priorities to pass a clean DREAM Act, that makes DACA status permanent by the end of the year.  Failure to protect DREAMers will have fiscal as well as humanitarian costs.
DACA recipients are hard working young people who are contributing to our communities. A 2017 survey of 2,800 DACA recipients found that 98 percent of respondents are currently employed, compared to only 44 percent before they enrolled in DACA. Because of the work authorization provided by DACA, young immigrants can work and earn more. This translates to more money in local economies and more tax revenue for governments. An updated ITEP analysis of the tax contributions of the 1.3 million DREAMers living in the United States found that those eligible for or enrolled in DACA contribute $1.8 billion annually in state and local taxes. This includes $1.2 billion from those currently enrolled in DACA and an additional $497 million from those eligible but not enrolled. (The decrease from the $2 billion figure published by ITEP in April 2017 is primarily due to a decrease in the number of young immigrants enrolled in DACA. As of September 2017, about 40,000 former DACA recipients have become legal permanent residents, and about 70,000 former DACA recipients failed to reapply or their reapplication for DACA was denied.)
On a parallel track to potential congressional action, two court cases are currently attempting to block Trump's executive action to rescind DACA. The first case out of California includes as plaintiff's the state of California, the Regents of the University of California, the city of San Jose and the county of Santa Clara. The other, led by Washington state, includes as plaintiffs the states of Colorado, Connecticut, Delaware, Hawaii, Illinois, Iowa, Massachusetts, New Mexico, New York, North Carolina, Oregon, Pennsylvania, Rhode Island, Vermont, Virginia, Washington and the District of Columbia. Both cases are working their way through the courts.
---
---
Authors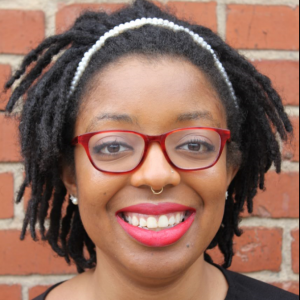 Share
Full Archive