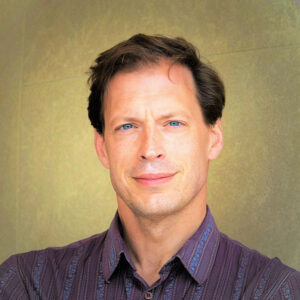 It was this side of last month that the Business Roundtable made headlines by announcing its new vision of the purpose of a corporation. More than 180 corporate leaders signed the statement, which declared corporations will prioritize the communities in which they work⁠—instead of shareholder value.
Many of us wondered what these aspirational words truly meant. Certainly, it's not always easy to live up to grand promises or principles, but the best part of humanity lies in repeatedly making the attempt—and most of us usually do. But for some corporations, the Business Roundtable statement is yesterday's news, and they are commencing with business as usual.
Case in point: On Wednesday, General Motors made news by deciding to cut healthcare benefits for striking workers. The company's CEO, Mary Barra, was a  signatory to the Business Roundtable statement, which also emphasized the importance of "investing in our employees," and notes that "this starts with compensating them fairly and providing important benefits." It's difficult to square these principles with a CEO's decision to literally threaten the health of workers and their families when they seek better compensation—especially coming from a company that paid no federal income tax on $4.3 billion of U.S. income last year.
GM is not the only Business Roundtable member to quickly turn attention back to shareholders' interests while the ink was still drying on this statement of principles. Amazon-owned Whole Foods ended health care coverage for its part-time employees last week. A Whole Foods representative said simply that taking away health benefits "better meet[s] the needs of our business." Amazon, of course, paid no income tax on $11 billion of U.S. profits last year, marking the second straight year in which it avoided all federal income tax liability.
As ITEP has previously noted, the words "government" and "tax" don't appear in the Roundtable's new statement. This reflects the long-standing view of the business community that all the good things in life are best provided by corporations, not by government, and that the public should simply trust them to provide these things.
CEOs have claimed for decades that they must have tax cuts or they'll have to cut benefits and jobs or leave the country. The 2017 Tax Cuts and Jobs Act, the culmination of a decade-long full-court press by corporate lobbyists, gave the business community everything it could want and more. Almost two years later, the biggest corporations, including Amazon and General Motors, are still cutting benefits or shifting jobs offshore.
The lesson is clear: No elaborate statement of principles can change corporate behavior. Nonetheless, lawmakers routinely give corporations tax cuts under the dubious premise that they will use them to create good jobs with good benefits in the United States. In essence, public officials are placing public trust in the "principles" of corporate leaders who repeatedly prove unworthy of that trust.
---
Authors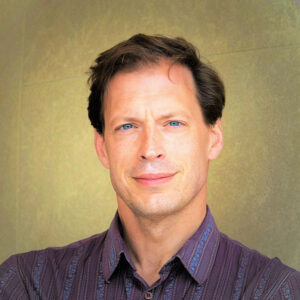 Share
Full Archive