Kamolika Das
State Policy Analyst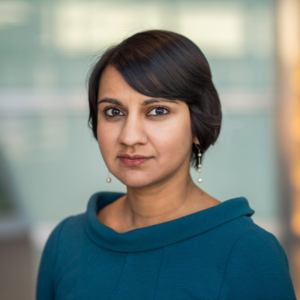 Kamolika joined ITEP in 2020 as a State Policy Analyst. Kamolika, along with other members of the state policy team, monitors trends in state tax policy and supports state researchers and advocates. Before joining the team, Kamolika promoted progressive affordable housing and workforce development policies at the DC Fiscal Policy Institute by conducting research, working with legislators and advocating in coalitions. Prior, Kamolika worked as a State & Local Policy Manager for Prosperity Now where she advocated for policies that promote financial stability, wealth and prosperity for low- and middle-income communities.
Kamolika received her Master of Public Policy (MPP) from the Ford School at the University of Michigan and Bachelor of Arts (BA) from Vassar College in Poughkeepsie, New York.
kamolika at itep.org
---
Recent Publications and Posts view more
Mississippi lawmakers are holding two days of hearings this week on eliminating or cutting the individual income tax after similar…
July 1—the start of the new fiscal year in most states—typically marks a point when one can take a step back and reflect on the wins and disappointments of the past state legislative sessions. 2020 is markedly different. Nationwide business closures and stay-at-home orders in response to COVID-19 have led to unprecedented spikes in unemployment, decreased demand for consumer spending, and increased demand for vital public services. As a result, states face incredibly uncertain financial futures with little clarity regarding how their tax collections will fare over the next year.