Kamolika Das
State Policy Analyst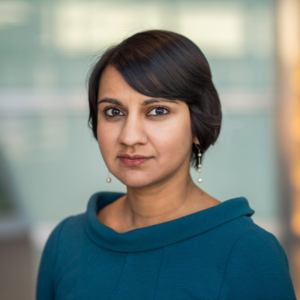 Kamolika is a State Policy Analyst who monitors trends in state tax policy and supports state researchers and advocates. She primarily focuses on the South and mid-Atlantic regions. Before joining ITEP in 2020, Kamolika promoted progressive affordable housing and workforce development policies at the DC Fiscal Policy Institute by conducting research, working with legislators and advocating in coalitions. Prior, Kamolika worked as a State & Local Policy Manager for Prosperity Now where she advocated for policies that promote financial stability, wealth and prosperity for low- and middle-income communities.
Kamolika received her Master of Public Policy (MPP) from the Ford School at the University of Michigan and Bachelor of Arts (BA) from Vassar College in Poughkeepsie, New York.
kamolika at itep.org
---
Recent Publications and Posts view more
One of the most surprising trends this legislative session is that conservative leaders and the business community joined with progressive advocates to oppose income tax repeal plans. There is a general consensus that income tax repeal is a step too far.
Not only is Mississippi's latest tax proposal deeply inequitable, the state simply cannot afford it.