Eli Byerly-Duke
State Policy Analyst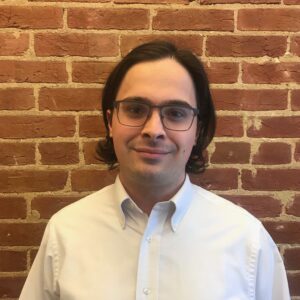 Eli is a State Policy Analyst who monitors trends in state tax policy and conducts long-term research. His focus is principally on the border South and California. Prior to joining ITEP in 2022, Eli researched spatial economic inequality and local budgets at Brookings Metro with particular attention to local use of federal funds.
eli at itep.org
---
Recent Publications and Posts view more
Flat taxes have some surface appeal but come with significant disadvantages. Critically, a flat tax guarantees that wealthy families' total state and local tax bill will be a lower share of their income than that paid by families of more modest means.