Eli Byerly-Duke
State Policy Analyst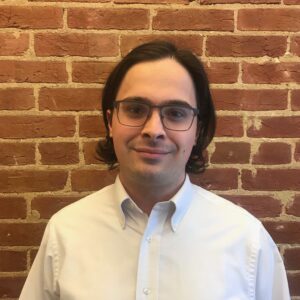 Eli is a State Policy Analyst who monitors trends in state tax policy and conducts long-term research. His focus is principally on the border South and California. Prior to joining ITEP in 2022, Eli researched spatial economic inequality and local budgets at Brookings Metro with particular attention to local use of federal funds.
eli at itep.org
---
Recent Publications and Posts view more
Under a well-designed income tax based on ability to pay, it is simply not necessary to offer special tax subsidies to older adults but not younger families. At the end of the day, your income tax bill should depend on what you can afford to pay, not the year you were born. It's really as simple as that.
State governments provide a wide array of tax subsidies to their older residents. But too many of these carveouts focus on predominately wealthy and white seniors, all while the cost climbs.