Marco Guzman
State Policy Analyst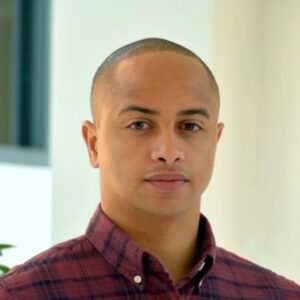 Marco provides research and analysis to help support state policymakers across the country, including in many of the Great Plains states and Southwest. Prior to joining ITEP in 2020, Marco spent more than four years providing commentary and tracking state tax news as an associate editor with Tax Notes.
Marco earned his bachelor's of science degree from Arizona State University and a Master of Public Policy from George Mason University.
marco at itep.org
---
Recent Publications and Posts view more
Everyone loves a deal, so it's no surprise why the appeal of the state sales tax holiday continues to persist. This year, 20 states will forgo more than $1 billion in combined revenue to enact a variety of sales tax holidays that—like most things that are too good to be true—will do little to provide meaningful benefits and instead undermine funding for public services.
Twenty states this year have decided to go so far as to forgo a combined $1 billion in vital tax revenue in favor of conveniently popular yet ultimately ineffective sales tax holidays. Whether it's a state looking for a way to help families manage the rising cost of goods or to celebrate back-to-school shopping season, these policy options are poorly targeted and an inadequate use of state tax revenue that could be doing more to make childcare more affordable, health care more accessible and high-quality education available to everyone.