Marco Guzman
Senior Policy Analyst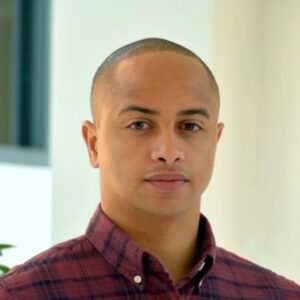 Marco provides research and analysis to help support state policymakers across the country, including in many of the Great Plains states and Southwest. Prior to joining ITEP in 2020, Marco spent more than four years providing commentary and tracking state tax news as an associate editor with Tax Notes.
Marco earned his bachelor's of science degree from Arizona State University and a Master of Public Policy from George Mason University.
marco at itep.org
---
Recent Publications and Posts view more
At a time when corporations are seeing record profits while not paying their fair share of federal taxes, state corporate income taxes can and should play a role in raising sustainable revenue and adding progressivity to state tax codes. Right now, lawmakers in New Jersey, New York, and Connecticut have a unique opportunity to extend targeted tax changes that have raised billions of dollars from profitable corporations for meaningful public investments.
In a significant victory for tax fairness, Massachusetts voters approved Question 1—commonly known as the Fair Share Amendment—Tuesday night with 52 percent of the vote. The new constitutional amendment creates a 4 percent surcharge on income over $1 million, and the revenue will specifically fund education and transportation projects in the Bay State.