Marco Guzman
State Policy Analyst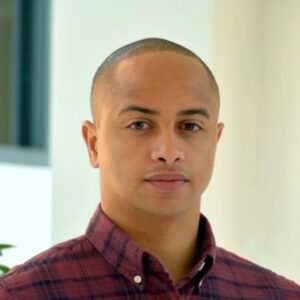 Marco provides research and analysis to help support state policymakers across the country, including in many of the Great Plains states and Southwest. Prior to joining ITEP in 2020, Marco spent more than four years providing commentary and tracking state tax news as an associate editor with Tax Notes.
Marco earned his bachelor's of science degree from Arizona State University and a Master of Public Policy from George Mason University.
marco at itep.org
---
Recent Publications and Posts view more
An Arizona court decision delivered an unfortunate blow to voters and those in the state who favor a progressive, adequate tax system that can fund critical priorities including K-12 education.
New Mexico stands in stark contrast to the many examples of poorly targeted tax-cut proposals currently being considered around the country.