Marco Guzman
State Policy Analyst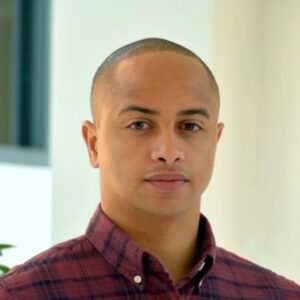 Marco Guzman joined ITEP in February 2020. His research and analysis will help support state policymakers across the country. Prior to joining the team, Marco spent more than four years tracking and summarizing state tax news as an associate editor with Tax Notes. He has also spent time as a legislative intern on the Hill and as a research intern with the DC Fiscal Policy Institute, where he co-authored a report on the state of DC's labor market.
Marco earned his bachelor's of science degree from Arizona State University and a Master of Public Policy from George Mason University.
marco at itep.org
---
Recent Publications and Posts view more
The origins of the racial wealth gap are far from mysterious. A long history of injustices and exclusionary policies and…
10 state personal income tax reforms that offer the most promising routes toward narrowing racial income and wealth gaps through the tax code.