Dylan Grundman O'Neill
Senior State Policy Analyst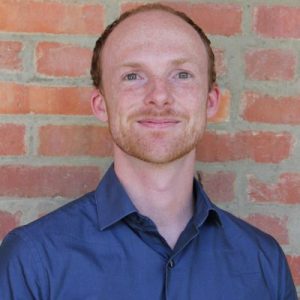 Dylan joined ITEP in 2016. Prior to joining ITEP, he worked as a Fiscal Policy Analyst at OpenSky Policy Institute, which provides research, analysis, education, and leadership around budget and tax policy debates in the state of Nebraska. Before OpenSky, he worked as a Research Associate at the Center on Budget and Policy Priorities in Washington, D.C., focusing on a range of state fiscal policy issues. He holds a BA in Political Science from Arizona State University and an MA in City and Regional Planning from Cornell University. He lives and works in lovely Lincoln, Neb.
dylan at itep.org
---
Recent Publications and Posts view more
"Bold progressive victories" is probably not the first phrase that comes to mind when thinking about state laws enacted so far in 2021...But progressive advocates, lawmakers, and voters have won some tremendous victories in states recently...We should celebrate them for the achievements they are—and closely study them for lessons they can teach about how to bring about positive progressive change in these and other states.
Read as PDF Following is testimony of ITEP Senior State Tax Policy Analyst Dylan Grundman O'Neill submitted to Washington State…