Dylan Grundman O'Neill
Senior State Policy Analyst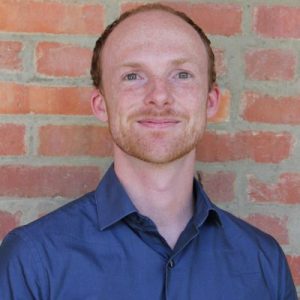 Dylan joined ITEP in 2016. Prior to joining ITEP, he worked as a Fiscal Policy Analyst at OpenSky Policy Institute, which provides research, analysis, education, and leadership around budget and tax policy debates in the state of Nebraska. Before OpenSky, he worked as a Research Associate at the Center on Budget and Policy Priorities in Washington, D.C., focusing on a range of state fiscal policy issues. He holds a BA in Political Science from Arizona State University and an MA in City and Regional Planning from Cornell University. He lives and works in lovely Lincoln, Neb.
dylan at itep.org
---
Recent Publications and Posts view more
Lawmakers in many states have enacted "sales tax holidays" (16 states will hold them in 2020) to provide a temporary break on paying the tax on purchases of clothing, school supplies, and other items. These holidays may seem to lessen the regressive impacts of the sales tax, but their benefits are minimal while their downsides are significant—and amplified in the context of the COVID-19 pandemic. This policy brief looks at sales tax holidays as a tax reduction device.
Sixteen U.S. states will hold "sales tax holidays" this year. As ITEP's newly updated brief explains, these events offer dubious benefits at significant public expense even in normal years, problems which are only amplified in the context of the COVID-19 pandemic.