.ITEP Staff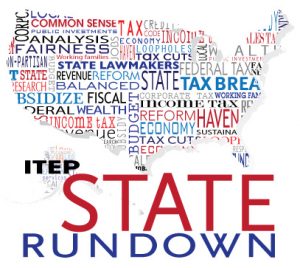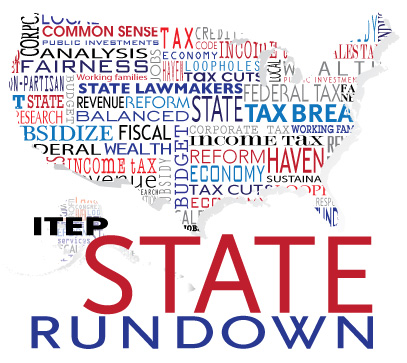 This week we bring you updates on major revenue shortfalls looming in Nebraska, Oklahoma, and Pennsylvania, as well as gas tax changes taking effect in some states and being debated in others.
— Meg Wiehe, ITEP State Policy Director, @megwiehe
What We're Reading…
If you like what you are seeing in the Rundown (or even if you don't) please send any feedback or tips for future posts to Meg Wiehe at [email protected]. Click here to sign up to receive the Rundown via email.
---
---
Authors

.ITEP Staff

Share
Full Archive