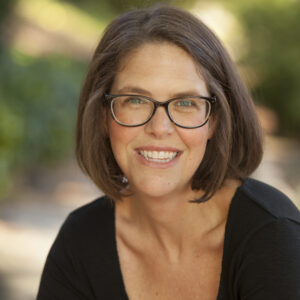 Meg Wiehe
Deputy Executive Director
This week saw a springtime mix of state tax debates in all stages of life. In West Virginia and Louisiana, debates over income tax reductions and comprehensive tax reform are full of vigor. Other debates that bloomed earlier are now settled, such as Florida's now-complete budget debate and the more florid debates over gas taxes in South Carolina and Tennessee. Still others are just now beginning to sprout, as Oregon begins to debate its gas tax and a new gross receipts tax, a tax study starts up in Arkansas, another round of tax cuts are on the table in North Carolina, and a special session has been announced in New Mexico.
— Meg Wiehe, ITEP Deputy Director, @megwiehe
Active tax debates continue in several states:

As others wrap up for the year:
South Carolina lawmakers passed a gas tax update this week and then overrode Gov. McMaster's veto of the bill. The bill raises the gas tax by 12 cents over six years but does not index the tax for inflation. It also increases the vehicle sales tax cap and raises vehicle registration fees. Lawmakers added some odd provisions to secure additional supporters: a state Earned Income Tax Credit set at 125 percent of the federal credit — which is not refundable, rendering it meaningless to most low-income families — and a tax credit that requires drivers to itemize every dollar spent on gas and vehicle maintenance.
Florida's legislature passed a budget this week that "virtually ignored" Gov. Rick Scott's agenda. The final version included only $75 million of the governor's requested $618 million in tax cuts. Tax measures include cutting the business rent tax, renewing the state's back-to-school sales tax holiday, and exempting diapers and feminine hygiene products from the sales tax.
Now that the state has finally updated its gas tax, Tennessee officials have released the state's plan for road and transportation improvements throughout the state.
While still others are just beginning:

What We're Reading…
If you like what you are seeing in the Rundown (or even if you don't) please send any feedback or tips for future posts to Meg Wiehe at [email protected]. Click here to sign up to receive the Rundown via email.
---
---
Authors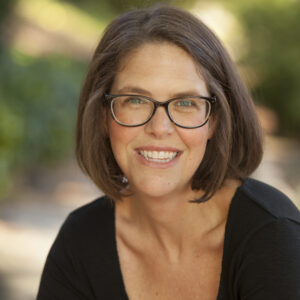 Meg Wiehe
Deputy Executive Director
Share
Full Archive