Alex Welch
Digital and Creative Manager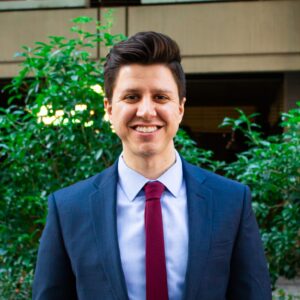 Alex joined ITEP in 2021 as the digital and creative manager. He leads the organization's graphic design work and content creation for email, social media and website. Prior to joining ITEP, Alex served as the Digital & Media Manager for the Georgia Budget and Policy Institute.
alex at itep.org
---
Recent Publications and Posts view more
In just six short months, the enhanced Child Tax Credit (CTC), enacted as part of the American Rescue Plan (ARP), decreased the number of children living in poverty by 40 percent. ITEP estimated that the lowest-income 20 percent of households with children would receive a 35 percent income boost from this policy alone in 2021. This is a meaningful, life-changing sum.