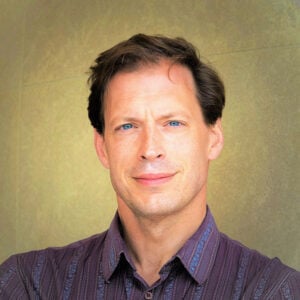 Hugely profitable tech company provides first look at how corporations are faring under new tax law

The popular video streaming service Netflix posted its largest-ever U.S. profit in 2018­­—$845 million—on which it didn't pay a dime in federal or state income taxes. In fact, the company reported a $22 million federal tax rebate.
After a year of speculation and spin, the public is getting its first hard look at how corporate tax law changes under the Tax Cuts and Jobs Act affected the tax-paying habits of corporations. The law sharply reduced the federal corporate rate, expanded some tax breaks and curtailed others. The new tax law took effect at the beginning of 2018, which means that companies are just now closing the books on their first full year under the new rules.
If Netflix's earnings report is any indication, not much has changed. Many corporations are still able to exploit loopholes and avoid paying the statutory tax rate—only now, that rate is substantially lower.
Netflix's tax avoidance should come as no surprise to those who followed the debate leading up to the passage of the new tax law: A 2017 ITEP report identified Netflix as one of 100 profitable Fortune 500 corporations that paid a 0 percent federal income tax rate in at least one profitable year between 2008 and 2015. In fact, Netflix did it twice, and paid an average tax rate of 13.6 percent over the eight-year period, meaning that the company sheltered more than half of its profits from the 35 percent federal income tax rate in effect at the time.
Leading up to the 2017 tax battle, the hope of reformers was that Congress would take a fiscally responsible approach and weed out loopholes that made Netflix's tax avoidance possible. Instead,  GOP leaders who championed the law and President Trump chose to focus on cutting the corporate tax rate as far as possible—from 35 to 21 percent—while leaving in place special breaks and loopholes.
As more 2018 earnings reports begin to come in, we will see the results of this profligacy in real time. Netflix appears to be every bit as unaffected by corporate tax laws now as it was before President Trump's "reform." This is especially troubling because Netflix is precisely the sort of company that should be paying its fair share of income taxes. With a record number of subscribers, the company's profit last year equaled its haul in the previous four years put together. When hugely profitable corporations avoid tax, that means smaller businesses and working families must make up the difference.
---
---
Authors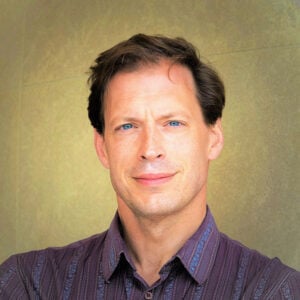 Share
Full Archive