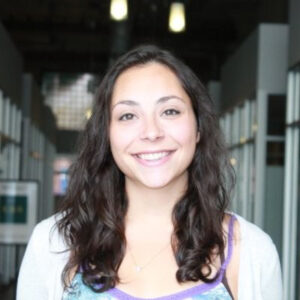 Emma Sifre joined ITEP in 2021. As a Data Analyst, Emma supports ITEP's microsimulation model and conducts research on the different effects of tax policy changes on race, income, and geography. Prior to joining ITEP, Emma researched domestic social policy at the Congressional Research Service.
Emma received an Interdisciplinary B.A. in Economic Inequality from University of Connecticut and her MSc in Public Policy from University College London.
emma at itep.org
---
Recent Publications and Posts view more
As the 2020 Decennial Census begins to release public data, the question of how the U.S. Census Department defines race…
Congress has a historic opportunity to fix the way the preferential treatment of investment income widens the racial wealth gap and to strive toward a racially equitable tax code.