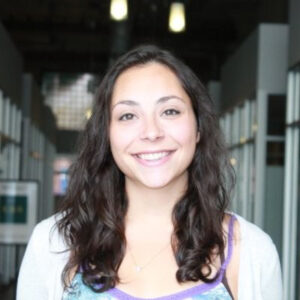 Emma works to support and expand ITEP's microsimulation model and other off-model analyses. Her work aims to disaggregate the effects of tax policy changes by race, income, citizenship status, and geography. Before joining the team, Emma researched domestic social policy at the Congressional Research Service. She received an Interdisciplinary B.A. in Economic Inequality from the University of Connecticut and her MSc in Public Policy from University College London.
emma at itep.org
---
Recent Publications and Posts view more
One important data inadequacy is the lack of demographic information in tax data. While the IRS data offers rich data on taxpayer income, it does not collect information on important demographic characteristics like race and ethnicity. This presents a challenge for researchers interested in the racialized impacts of the U.S. tax system and has prompted many researchers and organizations to advocate for public-use tax data that is disaggregated by race and ethnicity.
The Census has changed the way it asks questions in the past and can choose to do so again in the future. As the Biden administration makes data a central part of its plan to achieve greater racial equity, it has an opportunity to implement research-backed changes that will improve our understanding of race and ethnicity in the United States, and in turn, our ability to draw meaningful conclusions about how our tax laws impact tax filers of different races.