Emma Sifre
Senior Data Analyst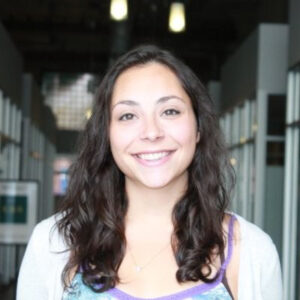 Emma works to support and expand ITEP's microsimulation model and other off-model analyses. Her work aims to disaggregate the effects of tax policy changes by race, income, citizenship status, and geography. Before joining the team, Emma researched domestic social policy at the Congressional Research Service. She received an Interdisciplinary B.A. in Economic Inequality from the University of Connecticut and her MSc in Public Policy from University College London.
emma at itep.org
---
Recent Publications and Posts view more
Expanding the federal Child Tax Credit to 2021 levels would help nearly 60 million children next year. It would help the lowest-income children the most and would particularly help children and families of color.
The Romney Child Tax Credit plan would leave a quarter of children worse off compared to current law and help half as many low-income children as the 2021 expansion of the credit.