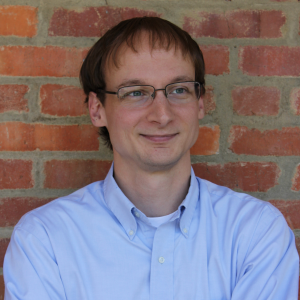 Online shopping is hardly a new phenomenon. And yet states and localities still lack the authority to require many Internet retailers to collect the sales taxes that their locally based, brick and mortar competitors have been collecting for decades.
This could soon change, however, now that the Supreme Court is only days away from hearing arguments in South Dakota v. Wayfair, Inc. If the Court upholds South Dakota's law, which requires sales tax collection by any out-of-state retailer with a meaningful volume of sales in the state, the decision will kick start a flurry of legislative activity that could reach all levels of government: federal, state, and local. This activity will take at least five different forms:
The Supreme Court's decision in South Dakota v. Wayfair, Inc. is rightly much anticipated, but it will not be the final chapter in the effort to ensure that online retailers are collecting state and local sales taxes. If the Court allows for expanded sales tax collection, lawmakers at all levels of government—federal, state, and local—will need to respond with legislative changes to make online sales tax collection a reality.
---
---
Authors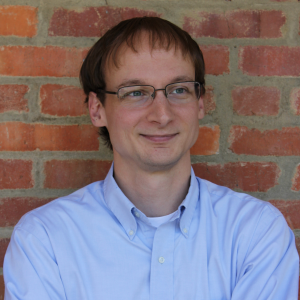 Share
Full Archive