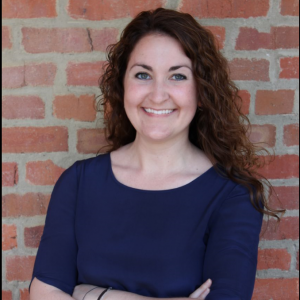 There is a lot to commend in the Ways and Means committee's proposal to temporarily extend and, in some cases, make permanent federal tax credit enhancements.
ITEP today analyzed the number and share of children nationally and in each state who would benefit from extending provisions making the CTC fully refundable. Nationally, 27 million children, or 35 percent, would benefit.
Particularly critical is the provision to permanently improve the federal Child Tax Credit (CTC) by making it fully refundable and restoring eligibility for 1 million immigrant children with Individual Taxation Identification Numbers (ITIN).  These children were eligible for the credit prior to the 2017 Tax Cuts and Jobs Act, which required children to have a Social Security number to receive the CTC.
The proposal ensures that children from the lowest-income households can receive the full credit by removing the earnings and dollar limits on the refundable portion of the CTC.
The legislation also notably extends the enhanced credit amount—of $3,000 for each child between ages 6 and 17 and $3,600 for each child under the age of 6—and continues advanced monthly payments through 2025, ensuring that recipients continue to receive the credit via monthly payments. Already, research has shown monthly payments are improving economic wellbeing. 
The move toward permanent full refundability and inclusion of all immigrant children are crucial components of the future of the CTC. Together they will help ensure that the credit reaches the children most in need, making a vital dent in our nation's unacceptably high rate of child poverty.  
Earlier this year, ITEP analyzed the state-by-state impact of including undocumented children in the Child Tax Credit expansion, a move that would restore eligibility for more than 1 million children across the country and provide benefits of nearly $3.4 billion. These details are available here. 
---
---
Authors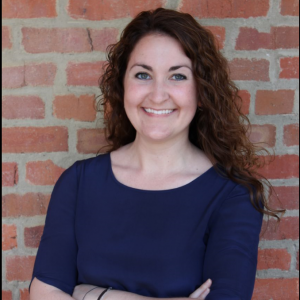 Share
Full Archive