Joe Hughes
Federal Policy Analyst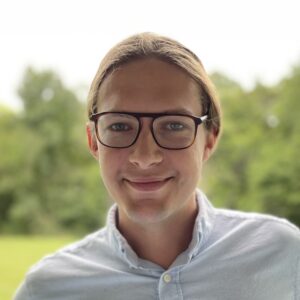 Joe supports ITEP in monitoring federal tax policies. His research focuses on progressive tax priorities to ensure corporations and the ultra wealthy pay their fair share. Prior to joining ITEP in 2021, Joe worked at the Congressional Research Service and the Bureau of Labor Statistics. He completed a master's in applied economics at George Washington University and undergraduate studies at the University of Tennessee.
joe at itep.org
---
Recent Publications and Posts view more
Prior to last year, more than one in three children lived in households with incomes too low to receive the full $2,000 credit because it is not fully refundable. This means earnings requirements and other limits reduce the amount tax filers can receive as a refund. In fact, the maximum refundable portion is reduced to $1,400 (less than half of the maximum refundable credit available in 2021).
We are surrounded by evidence that economic inequality is spinning out of control, yet we also see straightforward examples of how government can stop the downward spiral should it choose to do so. The Build Back Better Act, which invests in communities and ensures the wealthy and corporations pay their fair share, is one such example. Congress should pass it.