Joe Hughes
Federal Policy Analyst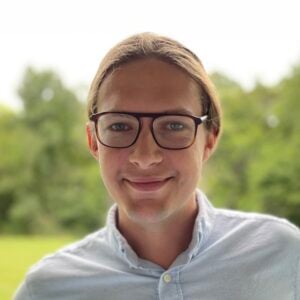 Joe supports ITEP in monitoring federal tax policies. His research focuses on progressive tax priorities to ensure corporations and the ultra wealthy pay their fair share. Prior to joining ITEP in 2021, Joe worked at the Congressional Research Service and the Bureau of Labor Statistics. He completed a master's in applied economics at George Washington University and undergraduate studies at the University of Tennessee.
joe at itep.org
---
Recent Publications and Posts view more
Last year, Congress reversed decades of funding cuts to the IRS to help the agency improve taxpayer services and crack…
The priorities in this shutdown drama couldn't be clearer. House Republicans once again threaten the financial security of the millions of Americans to exact cuts to programs like Head Start, the Social Security Administration, and the EPA – all while seeking unaffordable tax cuts for multinational corporations, the wealthy, and foreign investors.