Joe Hughes
Federal Policy Analyst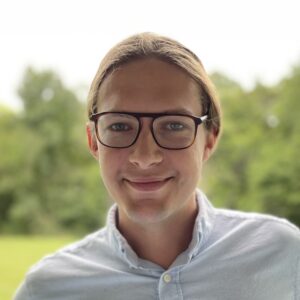 Joe supports ITEP in monitoring federal tax policies. His research focuses on progressive tax priorities to ensure corporations and the ultra wealthy pay their fair share. Prior to joining ITEP in 2021, Joe worked at the Congressional Research Service and the Bureau of Labor Statistics. He completed a master's in applied economics at George Washington University and undergraduate studies at the University of Tennessee.
joe at itep.org
---
Recent Publications and Posts view more
In his latest budget proposal, President Biden proposes enhancing the Child Tax Credit (CTC) based on the temporary credit that was in effect for 2021 as part of the American Rescue Plan Act. In this report we analyze how that proposal would help children and families.
As part of his new budget plan, President Biden is asking the richest Americans to pay a little bit more to strengthen Medicare. The proposal includes raising taxes related to Medicare very slightly for the highest earners and closing a loophole that some wealthy individuals use to avoid Medicare taxes altogether.