Joe Hughes
Federal Policy Analyst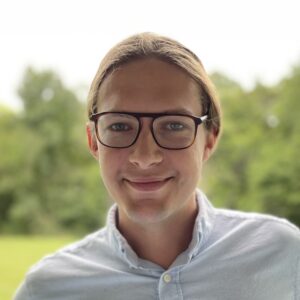 Joe supports ITEP in monitoring federal tax policies. His research focuses on progressive tax priorities to ensure corporations and the ultra wealthy pay their fair share. Prior to joining ITEP in 2021, Joe worked at the Congressional Research Service and the Bureau of Labor Statistics. He completed a master's in applied economics at George Washington University and undergraduate studies at the University of Tennessee.
joe at itep.org
---
Recent Publications and Posts view more
Lawmakers have many opportunities to pass reforms that will make our tax code fairer and further reduce racial inequity in our economy. The Inflation Reduction Act is a great step forward; better taxing wealth and income from wealth and expanding targeted refundable tax credits would build on this progress.
The Child Tax Credit expansion led to a 46 percent decline in childhood poverty. That it could be accomplished during the largest economic disruption in most of our lifetimes underscores a basic fact: thoughtful, decisive government action to combat poverty works.