June 27, 2018
The Other SALT Cap Workaround: Accountants Steer Clients Toward Private K-12 Voucher Tax Credits
report
Authors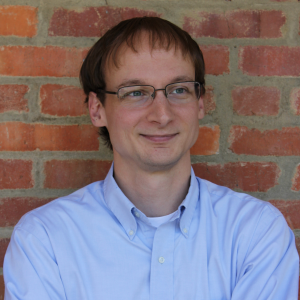 On May 23, 2018, the IRS and Treasury Department announced that they "intend to propose regulations addressing the federal income tax treatment of certain payments made by taxpayers for which taxpayers receive a credit against their state and local taxes."
They made the announcement in response to new "workaround tax credits" enacted in New York and elsewhere that help taxpayers bypass the $10,000 cap on federal deductions for state and local tax (SALT) payments enacted late last year. But a review of tax advice being offered around the country reveals that several existing state tax credits for donations to private K-12 school voucher funds are being exploited in much the same way: to generate questionable charitable deductions and avoid the federal SALT deduction cap. The pervasiveness of this advice strongly suggests that the IRS and Treasury must address these private school credits, and other high-percentage charitable tax credits, in their upcoming regulations.
ITEP explained the mechanics of the new workaround credits and similar, preexisting charitable tax credits in a recent report. It concluded that overhauling the federal income tax treatment of new state tax credits, but not preexisting credits, would be unfair, arbitrary, and ineffective.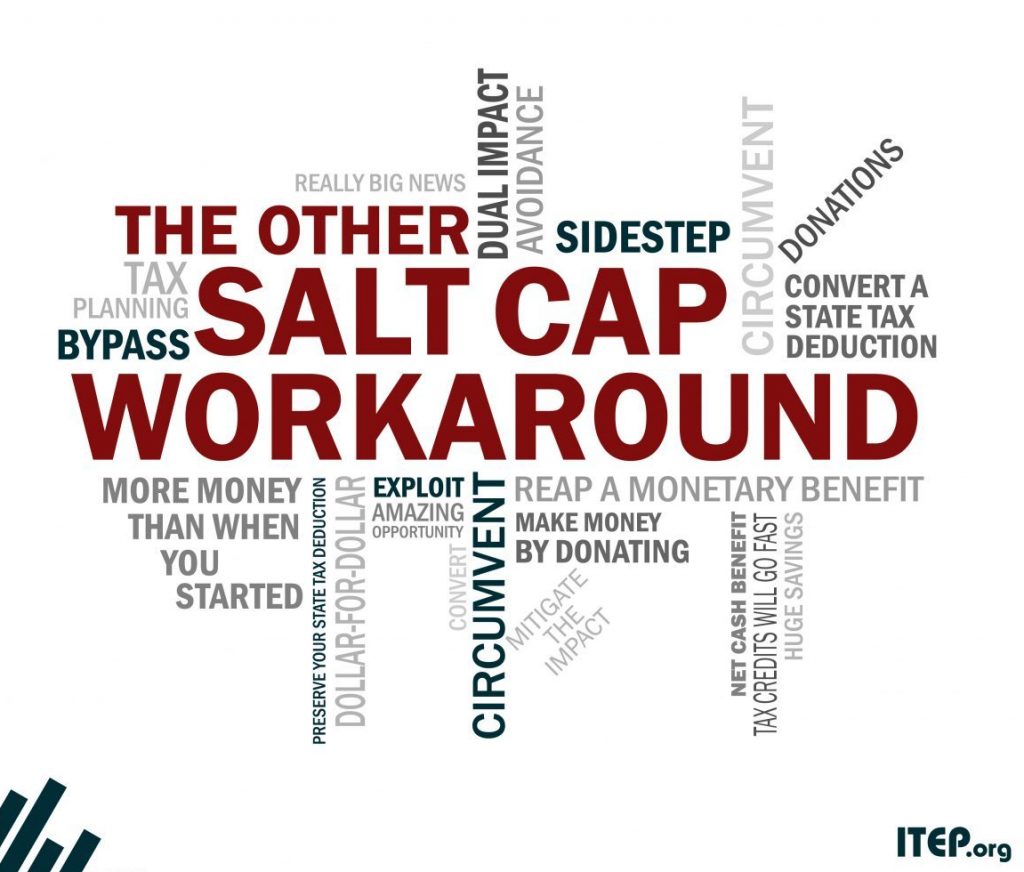 As catalogued below, tax accountants, financial advisors, private schools, and other organizations are advertising tax credits for donating to private K-12 voucher funds as ways to "sidestep," "bypass," "circumvent," or "mitigate" the impact of the federal SALT deduction cap. In Alabama, Arizona, Georgia, Louisiana, and Pennsylvania, these tax credits are being publicly marketed to potential donors as ways to "convert" or "exchange" capped SALT deductions for uncapped and more lucrative charitable deductions. Typically, so-called "donors" who act on this advice will be financially better off after donating than before. In other words, these tax credits are being used by taxpayers to generate federal charitable deductions for behavior that meets virtually nobody's definition of genuine charity.
The following list identifies instances in which tax accountants and others have publicly described private school voucher tax credits as SALT cap workarounds or otherwise profitable tax shelters. It also summarizes similar tax advice related to a hospital donation credit in Georgia. This list focuses on the boldest and most specific examples and omits numerous instances in which firms simply noted that donations can, or may, qualify for both a state tax credit and a federal charitable deduction.
It is important to note that the tax shelter being advertised in these states is more broadly available than the following list might suggest. ITEP research revealed that school voucher tax credits in Kansas, Montana, New Hampshire, Oklahoma, Rhode Island, South Carolina, and Virginia can also be exploited as profitable tax shelters. It is all but guaranteed that tax accountants and financial advisors in these states are offering similar advice to their clients behind closed doors.
Click on a state's name to find a catalogue of publicly available tax advice related to SALT cap avoidance.
---
"for federal taxes, the donation is treated as a charitable contribution, therefore sidestepping the $10,000 limitation on state and local income taxes."
---
"The really big news is with the new federal tax plan, our S corporations now have an opportunity to even save at the federal level for 2018." 
– Institute for Better Education Executive Director Kimberly Kirschner
---
Private School Voucher Credit
"When you donate, you will receive both a Georgia state tax credit AND a federal charitable deduction. You will end with more money than when you started."
– Pay it Forward Scholarships
Rural Hospital Credit
While private K-12 school voucher tax credits are the most common type of preexisting credits now being advertised as SALT cap workarounds, Georgia's tax credit for donations to rural hospitals is also being advertised in this way.  The above advertisements from Brightworth, Windham Brannon, and Resource Planning Group all included descriptions of this tax credit.  In addition:
---
"It is the dual impact of the state tax credit and federal tax liability reduction that makes this specific charity so unique and so potentially advantageous to taxpayers."
– Mock & Associates, accounting firm
---
"Essentially, a taxpayer 'converts' their state income tax liability into a charitable deduction and bypasses the $10,000 state tax limitation."
– Irina Moyseyenko, CPA, MT

---
---
Authors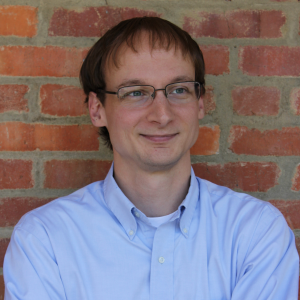 Share